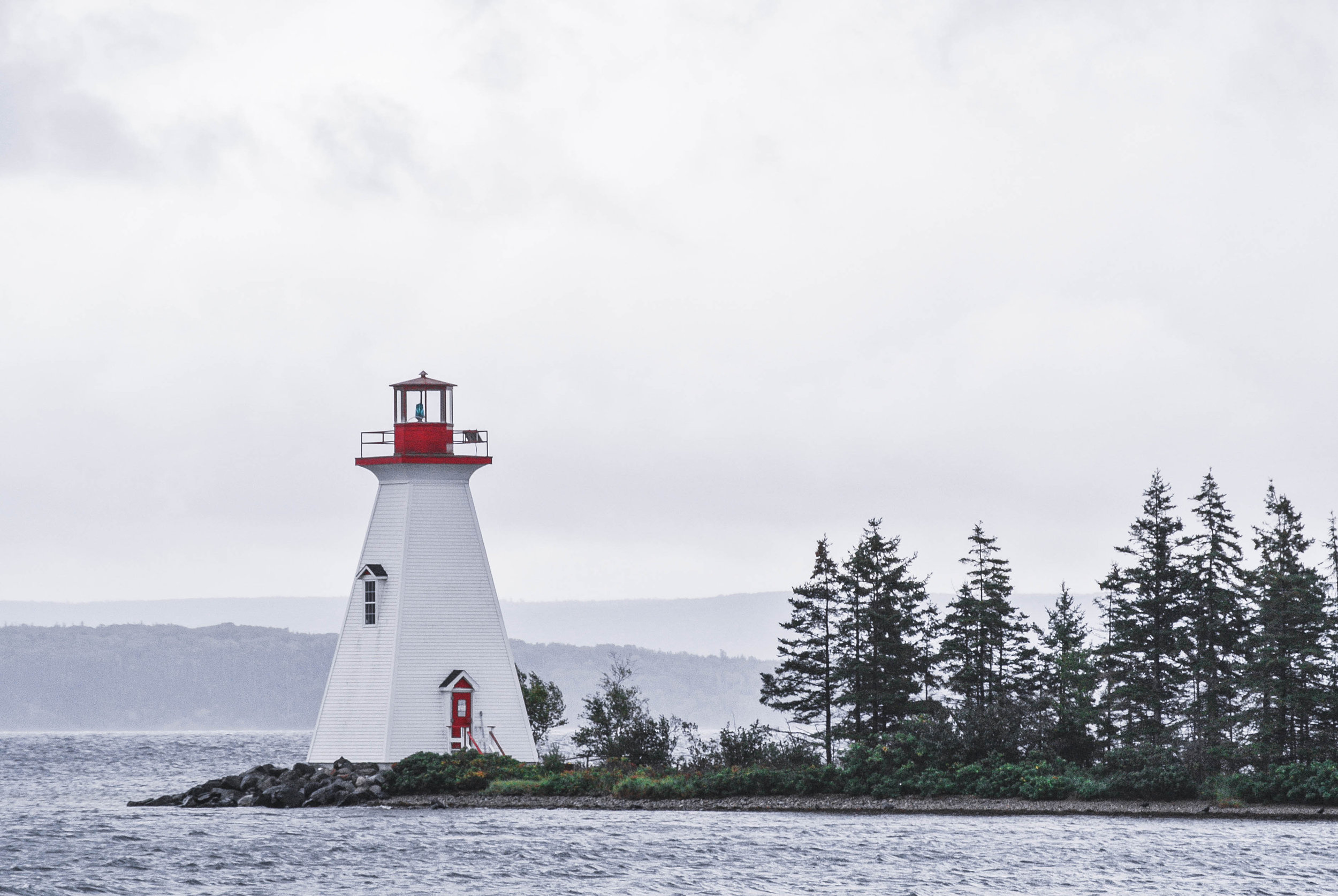 Deep Atlantic Canadian Roots
Bob Carter and Ansley Simpson have worked together for over a decade serving and advocating for the injured. They both handle exclusively plaintiff injury, insurance and disability claims. Bob and Ansley pride themselves on being approachable and accessible. The team at Carter Simpson works tirelessly to assist clients and ensure they receive a fair outcome for their insurance claims. Bob and Ansley are supported by an extremely talented team of paralegals with a combined 50 years' experience.
If you have questions about a potential insurance claim or lawsuit, we are happy to talk it over with you. There is no cost to you for this initial discussion and case assessment. You won't pay us anything until we win your case. We offer competitive contingency rates and have successfully resolved thousands of cases for our clients.
Both Bob and Ansley grew up on the East Coast, so we understand what it means to be an Atlantic Canadian. Our challenges as Atlantic Canadians are unique and so is every personal injury and disability case. We don't believe in a "one size fits all" approach to practicing law. The Carter Simpson team will tailor their approach to your particular needs and the needs of your case.
Born in Wolfville NS, Bob spent years of his childhood in both St. John's, NF and Halifax, NS. He graduated from the University of New Brunswick law school in Fredericton, NB in 1998. He returns to St John's and Port Rexton, NL (near Trinity) each year to visit family and friends.
Ansley was born and raised in Dartmouth, NS. She attended Mount Allison University in Sackville, NB and graduated with an Honours Psychology degree from Acadia University in Wolfville before moving back to Halifax and graduating from Dalhousie Shulich School of Law in 2009. Ansley spends time every summer at Amherst Shore NS in the cottage that has been in her family for 4 generations.
Our roots in the Atlantic Canadian community run deep. We consider ourselves lucky to assist friends, neighbours and real people every day here at Carter Simpson. We have resolved claims for clients in Nova Scotia, New Brunswick, PEI, Newfoundland, Ontario, Alberta, and British Columbia and have worked with clients/claims from as far away as Maine, Nevada, Bahamas, Turkey and Singapore. If you have questions about a potential injury or disability case, please don't hesitate to contact us for a free consultation.