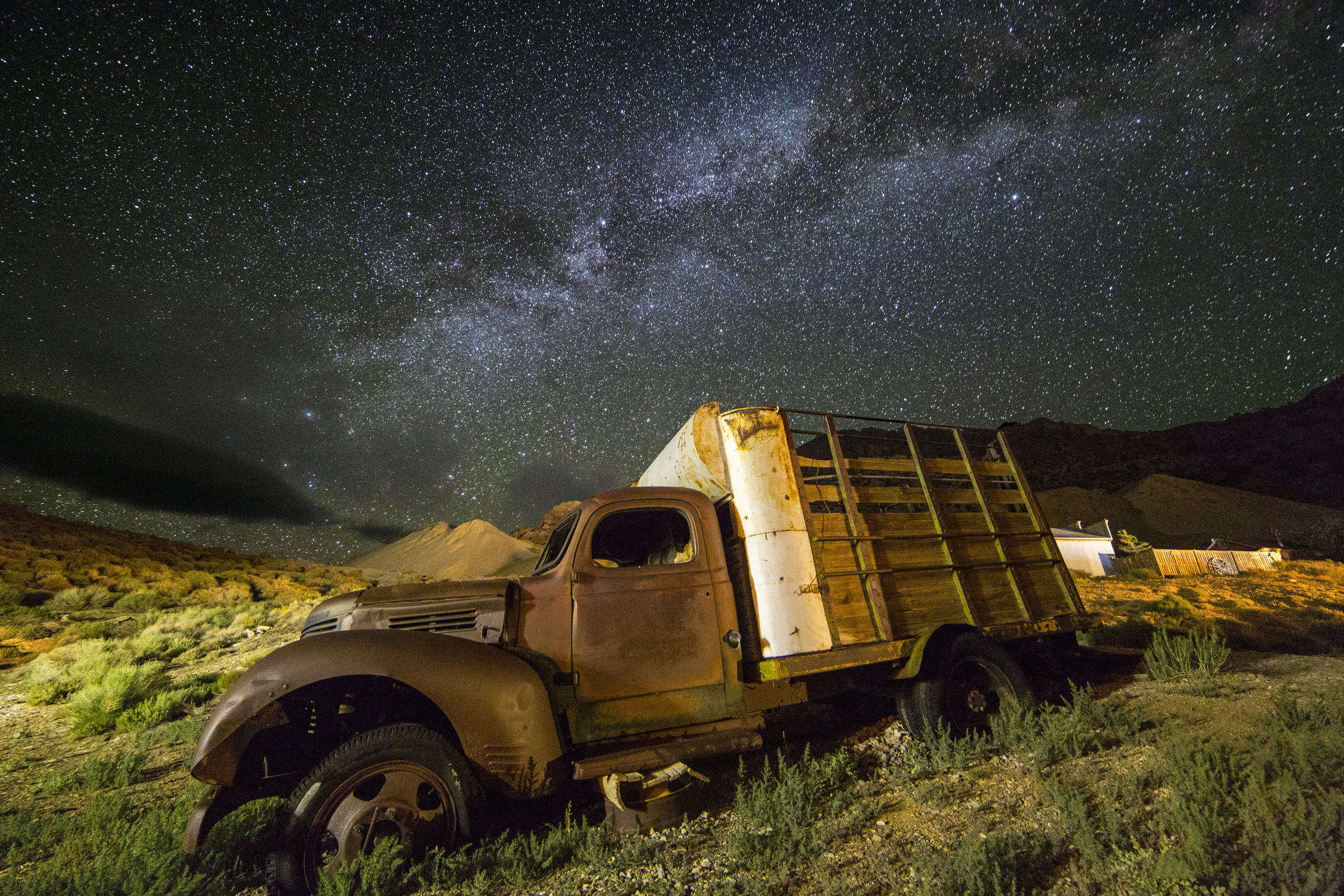 Accidents happen everyday and can be life changing. The resulting injuries may be long-lasting and have devastating consequences to you and your family. Accidents can result in serious health and financial impacts. Whether you were a passenger, driver, pedestrian, or cyclist, we can help you get back on your feet.
Insurance claims are challenging and complex. There are time limits for starting these claims, which most people are unaware of. Don't delay in contacting a lawyer in order to ensure that you don't lose out on your legal right for compensation. The lawyers at Carter Simpson are experienced, passionate and devoted to assisting those that have suffered injuries arising from motor vehicle collisions, and other types of accidents. We will help you obtain the benefits you need to focus on your mental, physical, and financial well-being. We will advocate your interests to the insurance company and obtain a settlement of your claim, or start a lawsuit against the person or people responsible for the accident.
After a motor vehicle collision, the at-fault driver's insurance company is responsible to pay for your injury claim for damages. If you've been injured in an accident, you have access to other benefits no matter which party was at fault. Section B Accident Benefits, or "No Fault Benefits", are available to pay for medical costs and income replacement. The system is not easy to navigate, nor is it simple to maximize your claim. Our experienced lawyers help clients maximize their benefits and compensation.
We're in this together; we're here to help. Carter Simpson doesn't charge a fee until we win. For a free, no-risk case assessment please contact us.